About Soren
Project failures and damages
Large IT projects may be damaged in many ways, for instance large cost or schedule overruns, unsatisfied users, or disappointing business results. Sometimes the damages are so severe that the project is closed (complete failure). I have investigated several projects and identified detailed causes of damage, e.g. that project owners trusted tech hype or accepted a solution description without understanding it. I also provide suggestions on how to prevent the causes. Service-oriented architecture (SOA) is often a cause of damage. So I have included a detailed investigation of two ways to integrate systems: The ideal SOA and the shared database. Further there are detailed reports on two of the systems: The Electronic Land Registry and the health record system (EPIC). See more
Data visualization and electronic health records
UVis - a tool for development of interactive graphical user screens Visualization of health records (pdf, 2015) Visualization with formulas (pdf, 2013)
UVis allows IT-interested users to develop complex data visualization screens. "Programming" the screens is done by formulas much like spreadsheet formulas. Real programming is not needed. We have developed the tool and used it to develop an electronic health record system with advanced data visualization. See more

You can download a free trial version for MS Windows. Unpack the zip file to a folder called for instance uVisTrial. It contains the tool and the health record application. Open the Readme file to see how to run it. You don't have to install anything: uVisTrial_7.5.zip 04-09-2018. Several minor bugs repaired.

Anonymizing a large health record database Short paper (pdf, 5 pages, 2011) Long paper (pdf, 13 pages, 2016)
As part of the uVis project, we anonymized a large relational database of electronic health records. This was much harder than anticipated. Structured data in the tables were relatively easy, but identifying data could also hide in free-text notes. We also had to ensure consistency so that data still gave a correct picture of the patient's medical history.
Problem-oriented requirements - SL-07
Traditional IEEE 830 requirements describe what the system shall do. Problem-oriented requirements (SL-07 requirements) describe what the users want to achieve and which problems to remedy. The requirements leave it to the supplier to describe how his solution supports the users and handles the problems. The customer can assess how well this solution supports the users and use this in the supplier selection.

User interfaces
Soren CV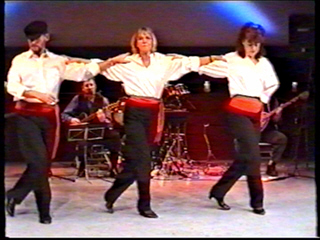 A health record

Software requirements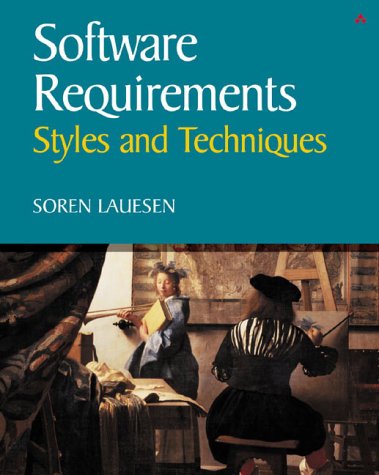 Guide to SL-07

User interface design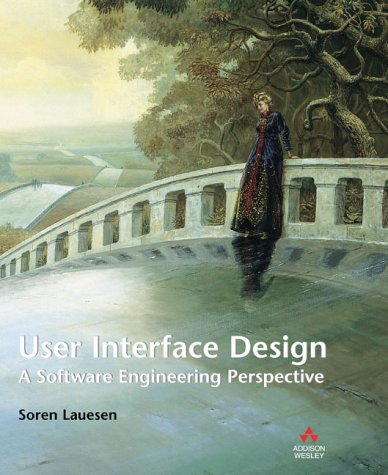 Design guide for PDA and Smartphone