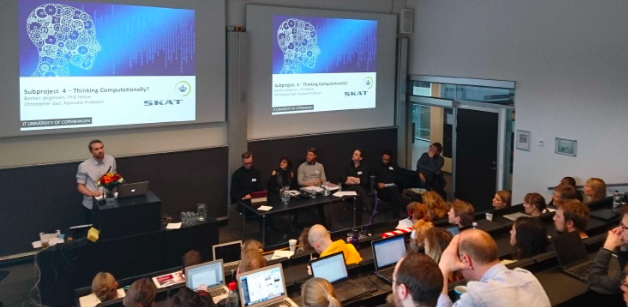 On Thursday, March 9, the research project Data as Relation launched at ITU. A video of the talks given by Judith Simon and Jens Krieger Røven is available online here.
The project, running from 2017-2020, has five subprojects which will explore the generation and infrastructuring of data sources for public decision-making.
I'll be leading the subproject on Bodies of Data the title of which plays on the material and digital dimensions, and John Burnett will be doing an ethnography for his PhD under this theme.