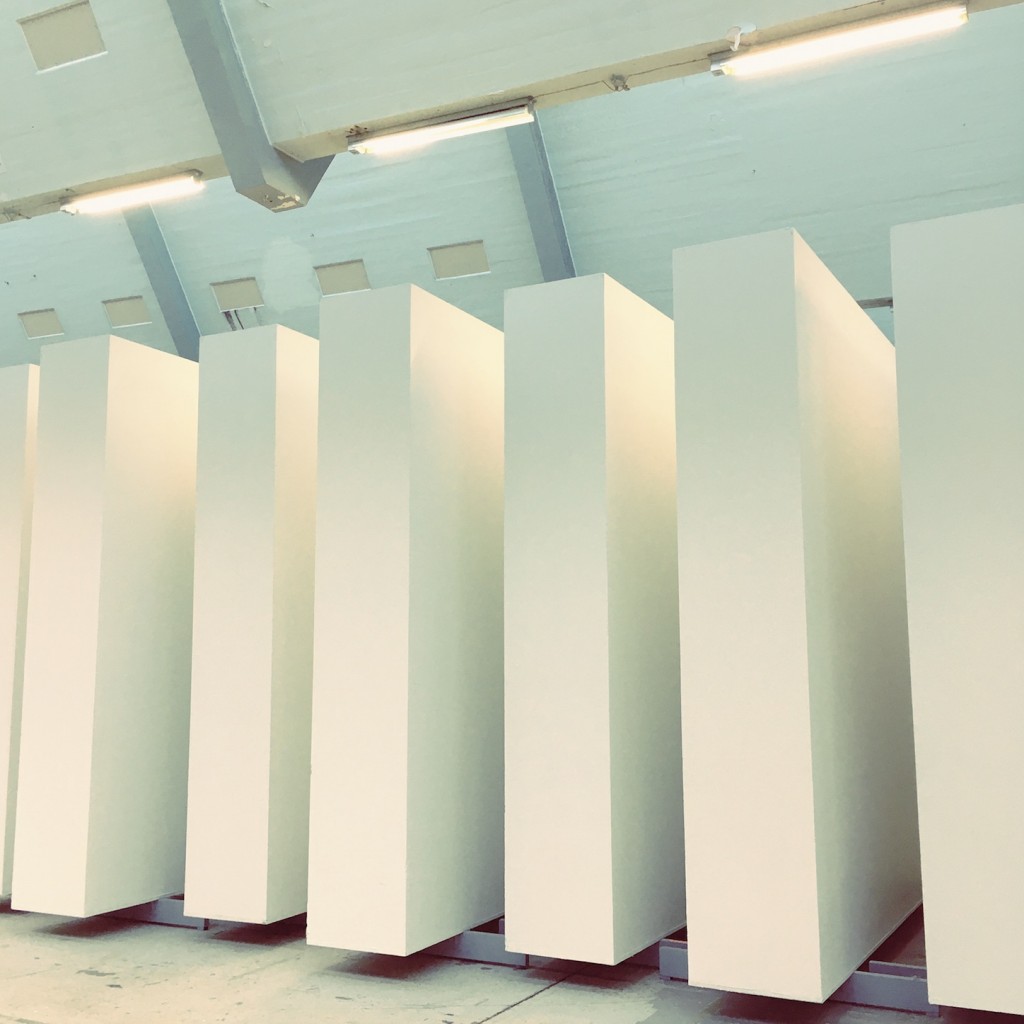 In 2020, the ETHOSLab will be collaborating with the Lab for Aesthetics and Ecology who are the curators of Alt_CPH. Through the theme "Patterns in Resistance" we'll be part of the academic program.
Last week, I attended the third of three development workshops, held in Fabrikken, the space where the biennale will take place. It used to be a laundry house. The light is amazing.
Program to follow here.